Same Data, Different Tools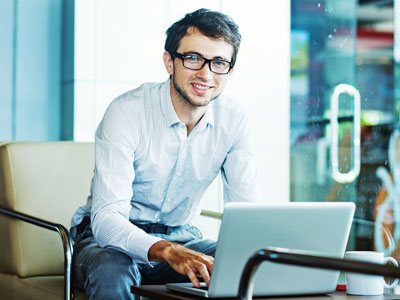 Local Based - VinPOWER
We build a CRM application for car dealers. Our app needs to turn VINs into sales data. We have chosen Vinpower because we could embed it into our application package.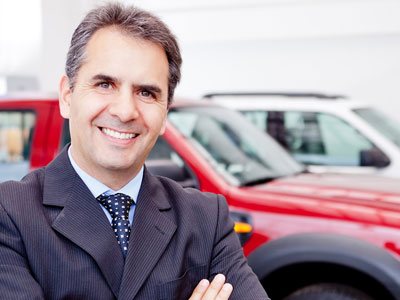 Web Based - VinLINK
We create a website for insurance companies. We enable them to asses the risk and to estimate value. We decided to connect to the VinLINK webservice, and since then our data is always fresh and easy to reach.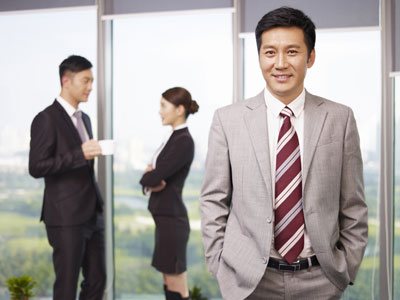 Custom Solutions
We provide car services with helper applications to find OEM parts for cars. Our software gets detailed information because we embedded a custom built database, which is constantly updated by ESP Data Solutions.